Get original React tutorials, like these: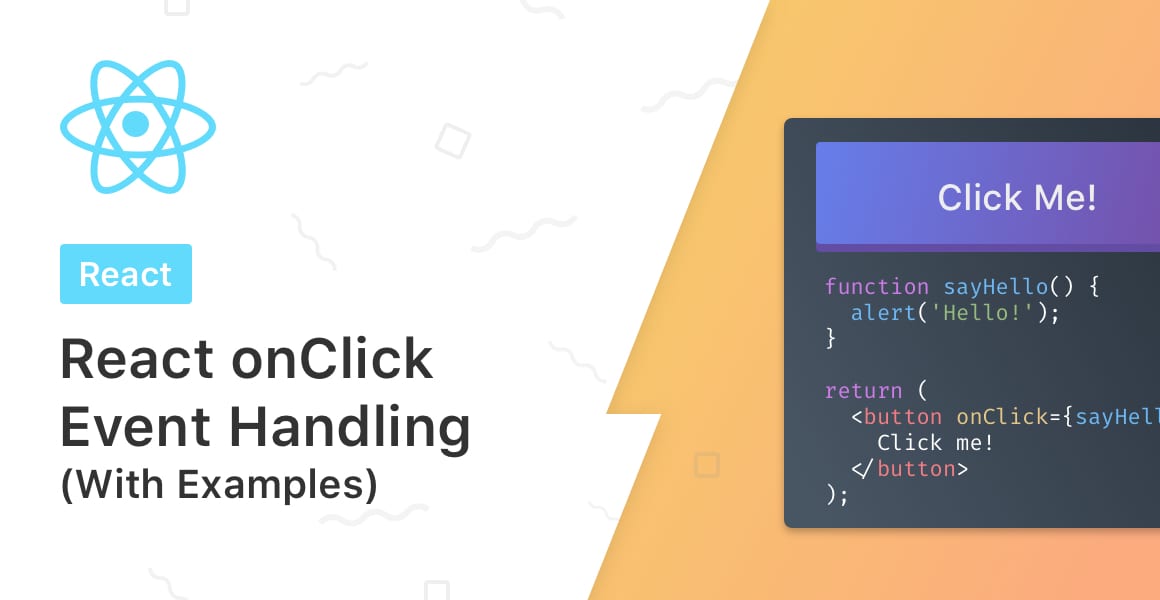 June 25, 2019
In React, the onClick handler allows you to call a function and perform an action when an element is clicked. onClick is the cornerstone of any React app.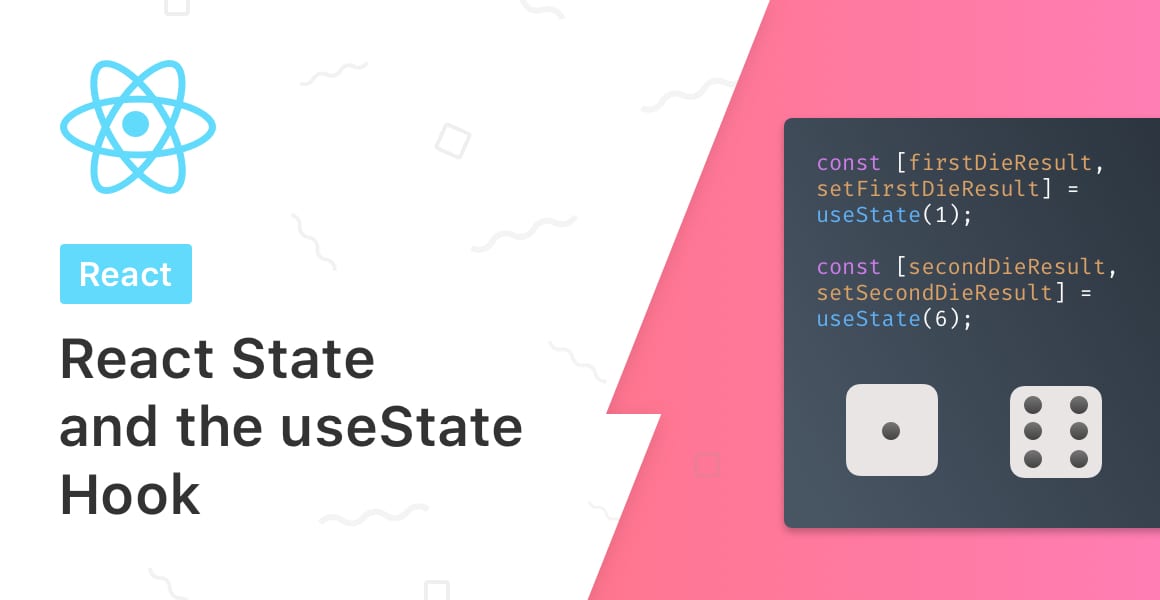 June 18, 2019
In this lesson, we'll cover React state, how it works, and how we can use the useState Hook to build a simple dice rolling app. Let's begin!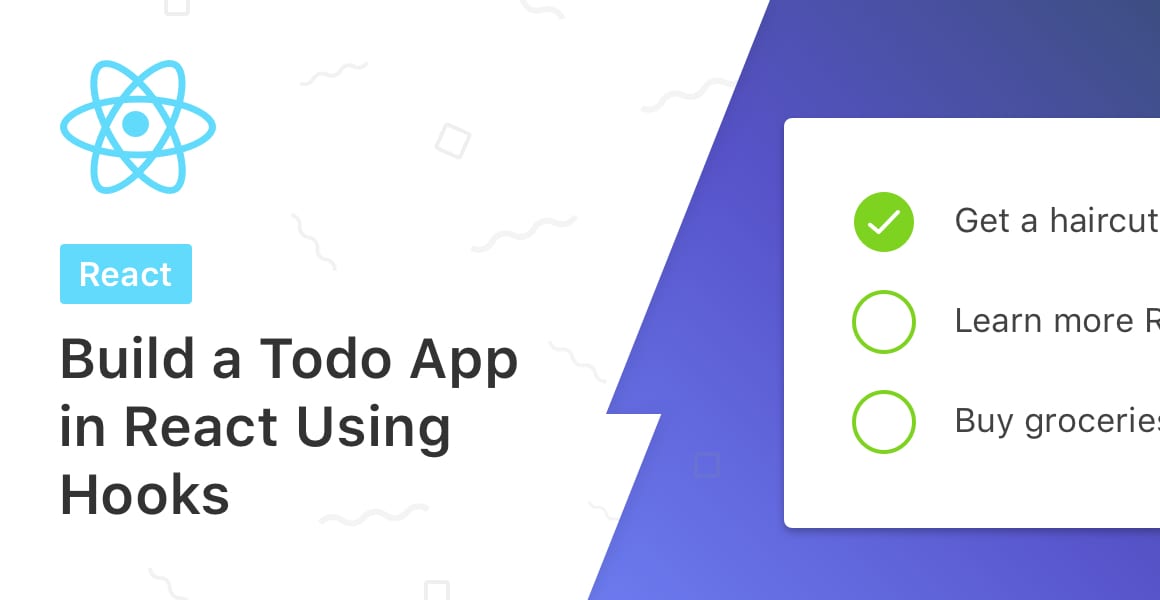 June 11, 2019
Build a simple todo app using React and React Hooks. This is a perfect starting tutorial for beginner and intermediate React developers.