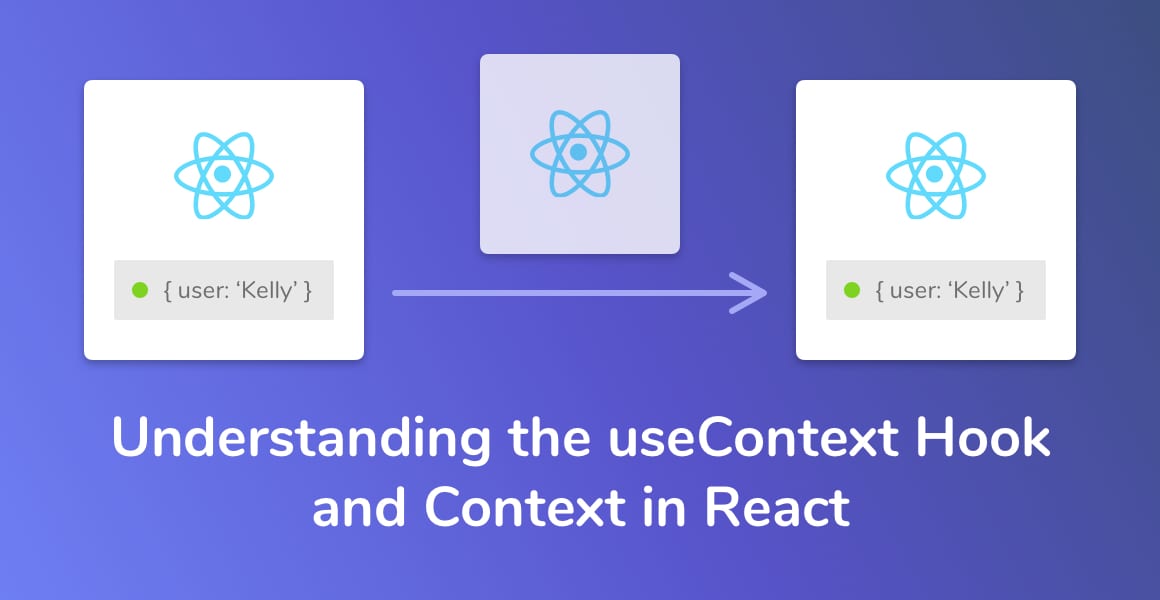 March 30, 2019
Let's explore the React useContext Hook by building a music player! I'll also show you how a custom React Hook can make the useContext Hook easier to use.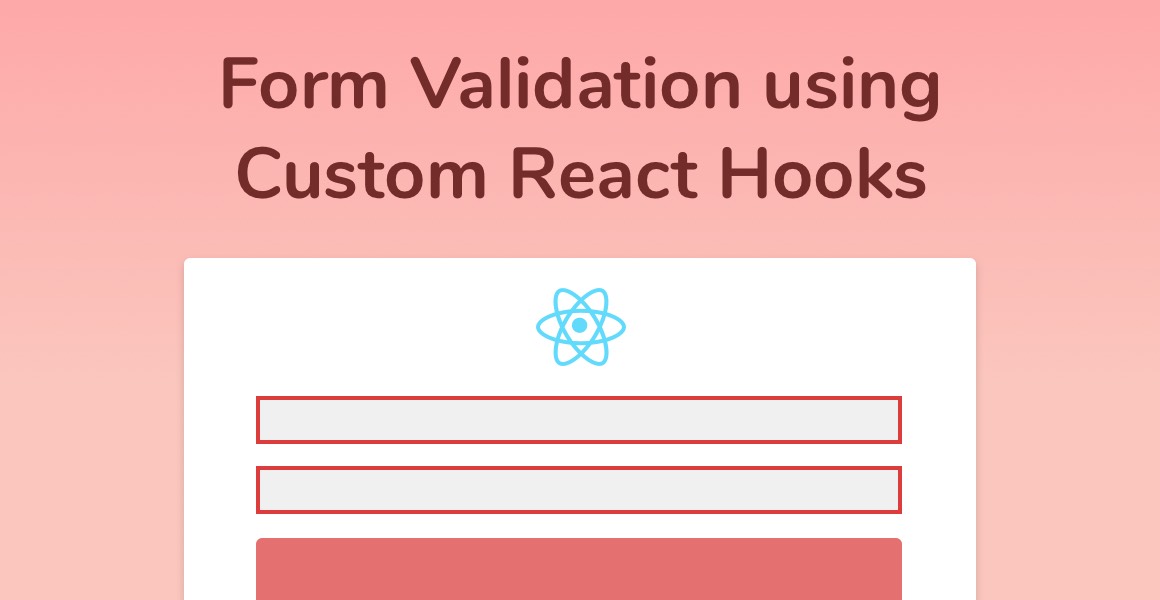 March 4, 2019
Build a form validation engine using custom React Hooks, from scratch, without having to learn a single form library. Read on to learn how!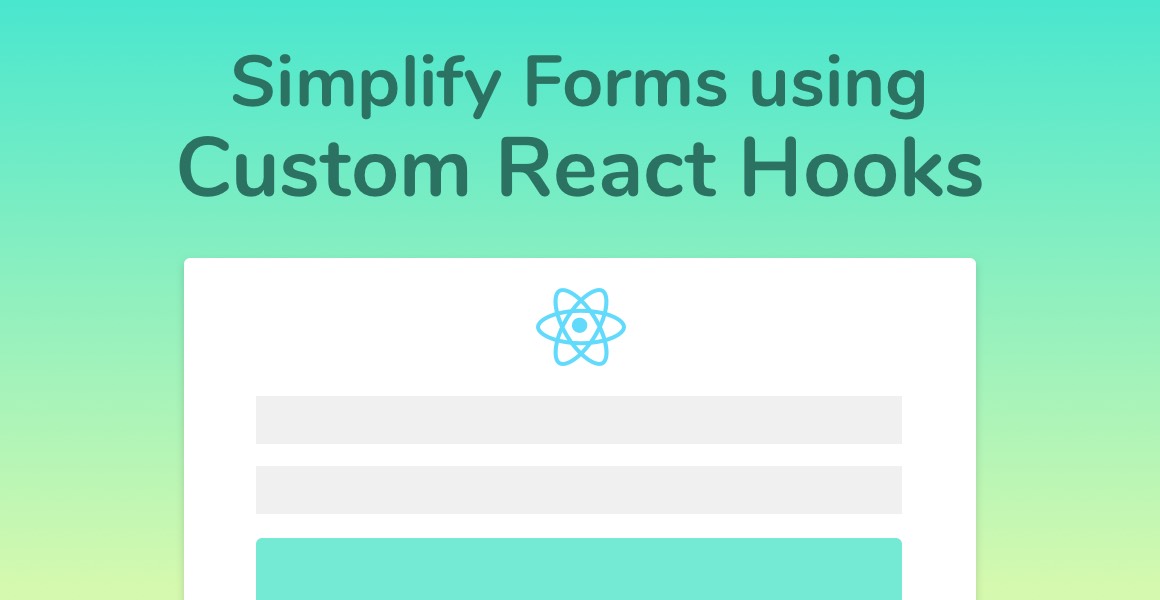 February 23, 2019
Use custom React Hooks to build forms that require half the code to write, are reusable, and are much easier to read. Read on to learn more!